How To Get Funds To Your Sugar Baby
Once you have joined a sugar baby dating site, found
your perfect sugar baby
, and determined her monthly allowance, you have to figure out how you are going to go about getting that money to your sugar baby each month.
Methods of getting money
into your sugar baby's hands is something that most sugar daddies don't think about, but there are a ton of options to look into.
Method #1: Cash
This is
the most obvious method of getting money into your sugar baby's hands
. It's fast, simple, and requires your sugar baby to come see you in person. This is the most classic exchange between sugar daddies and their sugar babies. With cash there is no waiting, no bells or whistles, and nothing unnecessary.
Method #2: Direct Deposit
With just a little bit of bank account information, you can
easily deposit money directly into your sugar baby's bank account
. You can do this through online banking, at your local bank branch, or with an ATM. This method is
simple and efficient
and can be done at times when maybe you are unable to meet up with your sugar baby right away.
Method #3: Venmo
Venmo is a
mobile phone app
that allows you to
easily transfer money to anyone else with the app
. As long as you and your sugar baby both download the mobile app to your phone or tablet and connect your bank accounts to it, you can transfer money to her from your device any time.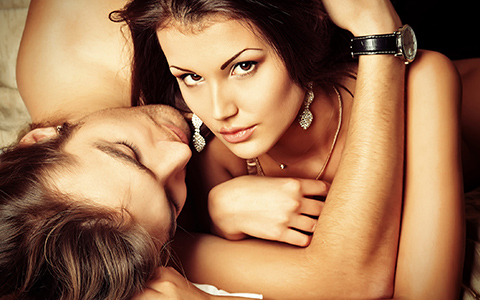 Method #4: PayPal
Like a cross between direct deposit and the Venmo app,
PayPal
is an online finance site and that is
compatible with bank accounts, credit cards, and thousands of online shopping sites
. From your PayPal account you can easily transfer money to your sugar baby's PayPal account from any device that is connected to the internet.
Method #5: Gift Cards
It may seem silly, but you can totally pay your sugar baby in
gift cards
! Find out where she shops and what she needs and get her the appropriate gift cards for each place.
Grocery stores, department stores, pharmacies, equipment stores, speciality stores, pet stores… anything at all, really!
However, this method is not helpful if you need to pay her rent or school fees or something that does not accept gift cards.
Get Hooked Up With A Sugar Baby Hottie Online!
Wait, you don't have a sugar baby of your own yet?! Well, jeez! You need to get on a sugar baby dating site as soon as possible! Here on SugarDaddyCapital.com, we have spent months joining and trying all the most popular sugar daddy dating sites online so that we could find out which ones would offer the most success. So, what were our results? Our
#1 sugar baby dating site
would be, hands down,
MillionaireMatch
! We had a great and easy time meeting lots of potential sugar babies and you can too! Check it out!