How To Have A Sugar Baby On The Side
Tired of marriage, but not ready to get divorced? Bored of your wife, but not ready to leave her? You can find a
discreet sugar baby relationship
online! Finding a sugar baby to be your side piece is easier than you might think. Most sugar babies are happy to be with you part-time and to keep things hush hush. Don't forget—you
are
essentially paying your sugar baby to do what you want!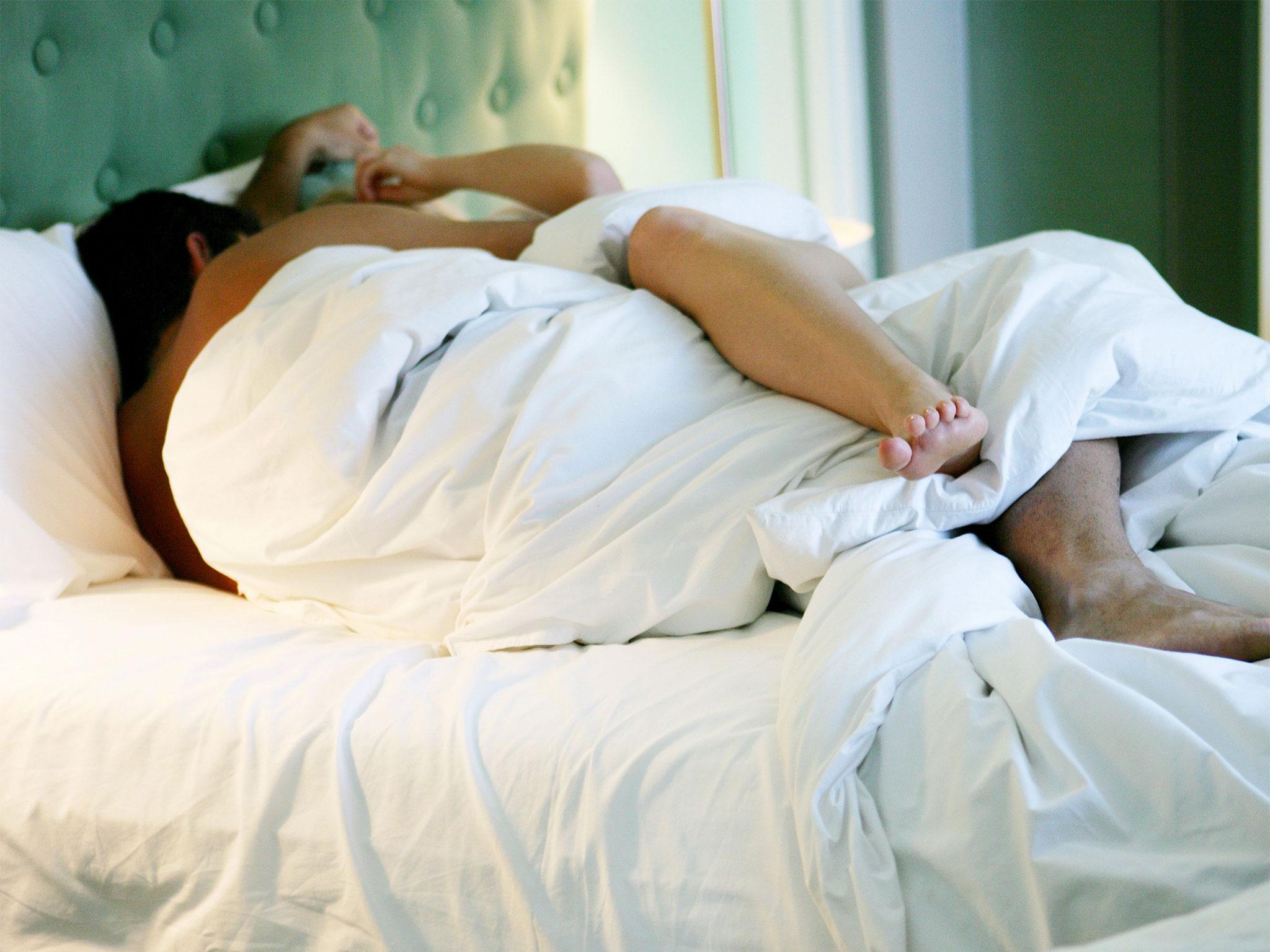 Step 1: Sign Up On A Discreet Sugar Baby Dating Site
Most
sugar daddy dating sites
are discreet by nature, but there are definitely some sites that cater more towards facilitating an extramarital sugar daddy and sugar baby relationship than others. Make sure you check out
our reviews
and
find the sugar baby dating site that suits your discretionary needs best
.
Step 2: Choose A Sugar Baby Who Will Be Your Partner In Crime
When you set up your profile, make sure you explicitly state that you are
looking for a discreet sugar baby
who is okay with dating a married man. When you are messaging with potential sugar babies, make sure that the fact that you are married is one of the first things you bring up. The one thing you definitely do not want to do is lie about being married. Keeping your wife a secret from your sugar baby is just adding a whole other layer of trouble to your life. You want to find a sugar baby who will be happy to
share you secret
, keep your relationship discreet, and adhere to the schedule that you set.
Step 3: Keep Communication On The Down Low
This should be a no-brainer, but you would be surprised how many cheating husbands are
found out
simply by a
nosey wife snooping through cell phone texts
. Make sure that your sugar baby knows to only contact you in the safest way possible: texts (only if you phone has a password your wife doesn't know), phone calls (only if you have a second phone for this purpose), email (again,
only if your wife doesn't know the password
), through the sugar baby dating site messaging… whatever will keep your relationship a secret.
Step 4: Create A Cover Story For The Missing Money
Hopefully your marriage is the kind where your finances are either separate or you have enough that your spouse isn't keeping an eye on every nickel and dime. If not, you will have to
come up with a convincing reason as to why there are large sums of money missing each month
so that your wife will not be
suspicious
. Or, maybe you have the kind of wife who can be distracted by more money coming her way? In that case, you'll just need to get a little more generous!
Find Your Sugar Baby Mistress TODAY!
If you are ready to take the leap and start looking for your extramarital sugar baby relationship, try
SugarDaddyMeet.com
. During our testing, we found SugarDaddyMeet to be the
most discreet
out of all the most popular sugar baby dating sites.
Click here
to check out our review!