Your Guide To Sugar Daddy Dating Slang
POT? NSA? Splenda daddy? Salt daddy? What does it all mean?! SugarDaddyCaptial.com can tell you all the sugar baby dating site lingo you need to know. Check out our sugar daddy dating slang reference guide below:
Sugar Daddy
Hopefully you at least know the very basic term "
sugar daddy
", but hey—who are we to judge? A sugar daddy, in case you didn't know, refers to
a gentleman (usually older) with a substantial amount of money
or income who offers financial care and extravagance to his "sugar baby" or "sugar babies". We will explain what a sugar baby is in the next definition.
Sugar Baby
A "sugar baby" is the other half of a sugar relationship. They are the ones of the receiving end of the "sugar daddy" financial support. Sugar babies are generally
young, attractive women
who—in exchange for the money they receive—offer their time, attention, and companionship to their sugar daddy. This relationship often includes sex, but does not always. Sugar babies may also be men, in the case of gay sugar daddies.
POT
POT is used to represent
potential sugar daddies
. If a woman is considering becoming your sugar baby, they will refer to you as a POT. Once you come to an agreement and enter a sugar daddy/sugar baby relationship, you are no longer a POT. POT can also be used by sugar daddies to represent potential sugar babies, but that is much less common.
Salt Daddy
A "
salt daddy
" is a man who is
the complete opposite of a sugar daddy
. This is a man who joins a sugar daddy dating site and pretends to be a sugar daddy even though he has no money and no way to support a sugar baby. Usually he does this to try to get something out of the sugar baby before she finds out that he is a salt daddy, like nude photos or even sometimes sex.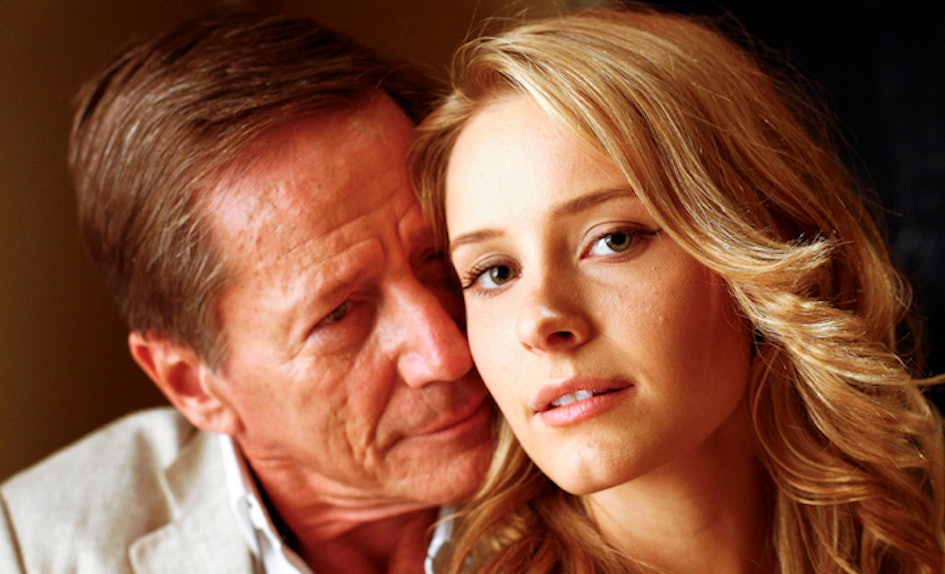 Splenda Daddy
A "splenda daddy" is a man who tries to be a sugar daddy but just does not quite make the cut. He is not bad and malicious like a salt daddy is, but simply
does not have enough money to keep himself and sugar baby satisfied
. He may be charming, handsome, and a perfect gentleman, but he will never have enough money to give a sugar baby everything she needs and wants.
NSA
NSA simply stands for "No Strings Attached". If a sugar baby is looking for an
NSA relationship
, this simply means that they want to
"check emotions at the door"
. These sugar daddy/sugar baby relationships are often based heavily on sexual encounters and less on connection and companionship.
Get Started With A Sugar Daddy Dating Profile Of Your Own
Now that you are well-versed in the language of the online sugar baby dating world, you are ready to
get started with your own sugar daddy dating site account!
We have done a lot of research and testing here at SugarDaddyCapital.com, over many, many months, and we can tell you which site, hands down, we had the most success on. Check out our review of
WealthyMen.com
and you will see for yourself how well it worked for us.