Step 3: Things To Do On A Sugar Daddy First Date
Once you've narrowed down the
best places to find partners for sugar daddy dating
, you have to take the next step and go out on a date with a potential sugar baby. Going out on a sugar daddy first date is all about impressing her, so let us help you by giving you some idea on what to do! Here are 5 of the best ideas. Whatever you decide to do, make sure it's something that will impress her and that you'll enjoy as well. Be in your element so that you're on top of your game with this young lady. Shower her in your riches and prove your
sugar daddy status
from the get-go.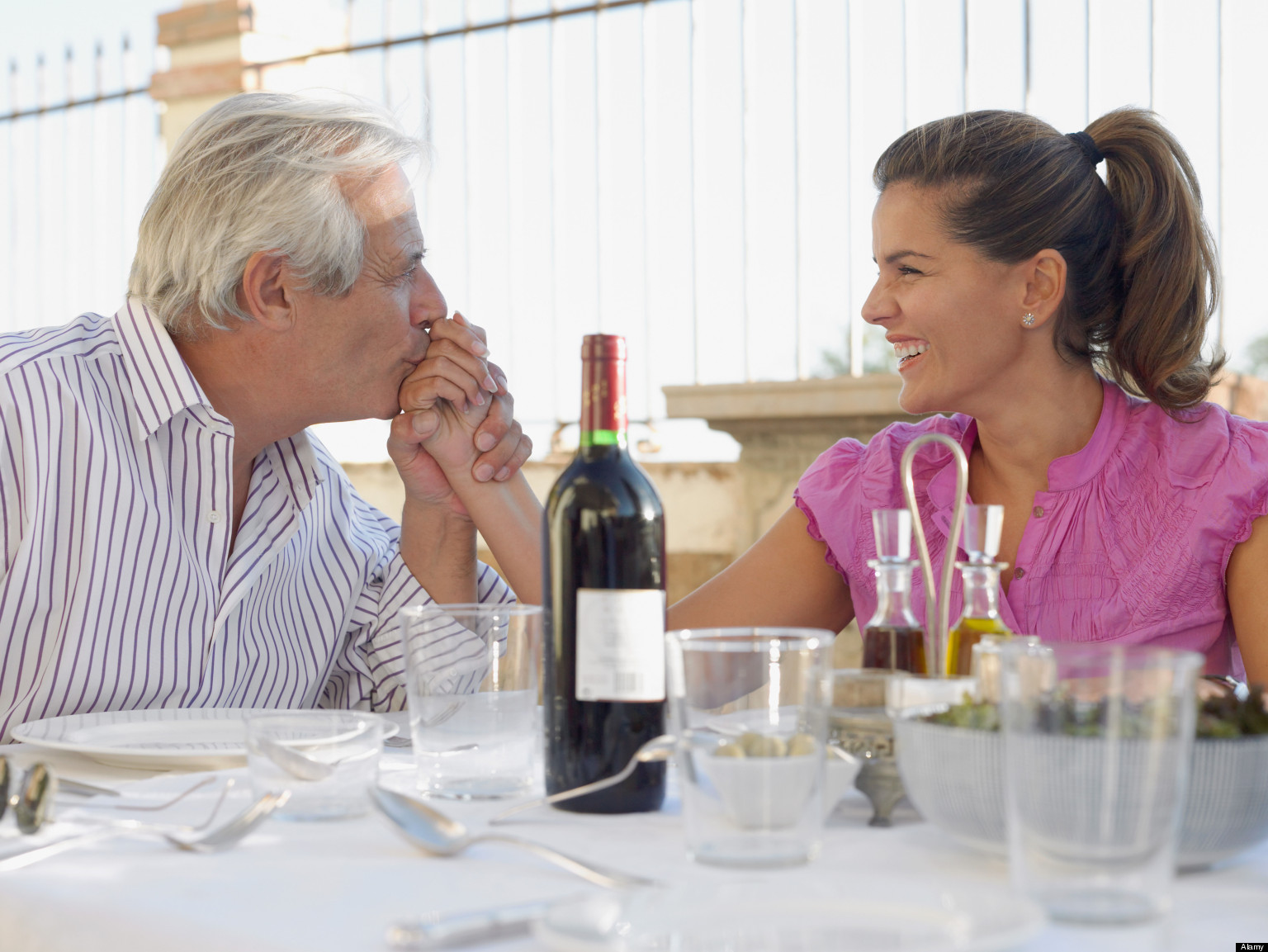 Sugar Daddy First Date Idea 1: Fancy Dinner
One of the most popular
sugar daddy first date
ideas is fine dining. Wow her with your culinary tastes and knowledge of fine wines, and if you don't possess this knowledge, take her somewhere where they have staff that do! Shower her in culinary luxury and she'll be sure to want to come back for more extravagant dates. There are so many five-star and Michelin star restaurants that you might have connections to in order to get reservations – use this to your advantage! Show her you have access to some of the
best
restaurants in fine dining.
If you don't have a preference for a great restaurant, or you want to have a romantic night in with some fantastic food, then hire a chef to cater your evening. Have a catered romantic dinner on your patio or in your dining room, with no outside distractions to keep you two from really getting to know each other over some great food.
Sugar Daddy First Date Idea 2: The Theatre
Treat her to night out at the theatre, and not just to any old play. If you feel so inclined, fly the two of you to New York City and take in a broadway show. Show her what a proper night out is like, with a nice dinner beforehand and an acclaimed, award-winning play afterward. It may not seem like a great place to go to talk and become acquainted with one another, but combining a fancy dinner with an evening like this provides plenty of opportunity to talk and get to know each other. There's also an intermission or two during the shows so you can have a glass of wine and chat there as well.
If you do decide to take your first
sugar daddy date
to the theatre for a first date, make an evening out of it. Give yourselves time to talk outside of the show setting. Dinner or drinks beforehand or after the show is a great way to do this. You can discuss what each of you thought of the show, others that you might enjoy or want to see, and what you could do on your next date!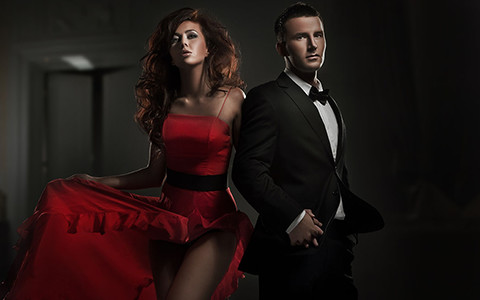 Sugar Daddy First Date Idea 3: Weekend Getaway
Whisk her away on your private jet to a romantic out of state (or out of country!) getaway. Be vague but right before your date is set to start, tell her to pack a bag and that you're sending a car to pick her up. Give her an idea of what she needs to pack – if you're taking her to Paris make sure she knows to pack some light jackets with her upscale evening wear, or a bathing suit if you two are heading somewhere tropical like Fiji. Take her on a whirlwind, impromptu vacation that she'll never forget while you two get acquainted and explore a foreign setting together. Avoid anywhere with a potentially sleazy connotation; you don't want to take your potential sugar baby to a gambling weekend in Vegas. Not very romantic!
Sugar Daddy First Date Idea 4: Yacht Ride
Impress your sugar daddy first date in the ultimate fashion by renting a yacht for the evening and take her for a ride. This is something you can both genuinely enjoy, without any distractions or outside noise, while having a nice meal or some champagne. Hire a private chef and catering staff for the evening as well to wait on the two of you while you relax in luxury and style. She'll be impressed with your wealth and your class; it's impossible to go wrong with a first date like this. You can keep things more casual, yet sophisticated by having the boat prepared prior to your date, so that you don't have staff on board to interrupt your date. Take a page out of Tony Curtis' book in
Some Like It Hot
and give your boat staff the night off, leaving the two of you in complete privacy.
Sugar Daddy First Date Idea 5: Cocktails
For a more low-key but still classy first
sugar daddy dating
encounter, take her for cocktails at an upscale cocktail bar. Sample some new and old fashioned-style drinks together at top-rated bars, or look up some of the best cocktail lounges in her area and meet her there. Send a car to pick her up if you want to take her to a bar in a major city, don't have her meet you there any other way. This is the surest way to impress her before you two even meet at the bar! Cocktail bars and lounges are some of the best places to take your
sugar daddy date
, because the super classy, yet low-key atmosphere practically oozes sophistication, and provide lots of areas for a couple to sit comfortably and chat with some drinks.
Once you've made it past the first date, you'll need to know some sugar daddy dating tips to keep yourself in the sugar daddy dating game!